Honest conversations with former atheists and skeptics who are now Christians
Side B Stories is a safe and credible place for all to consider authentic, historic Christianity.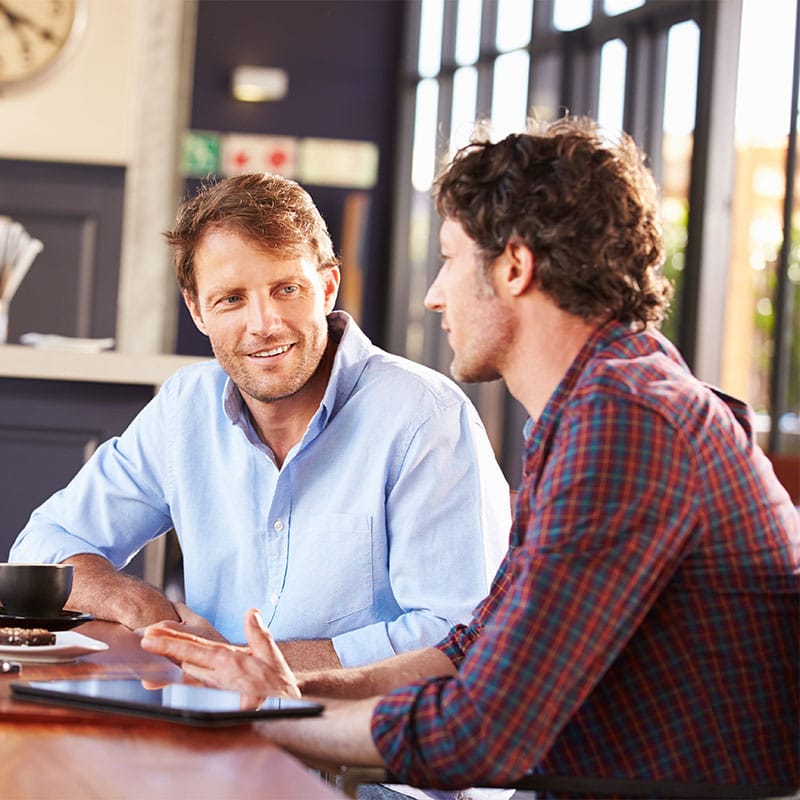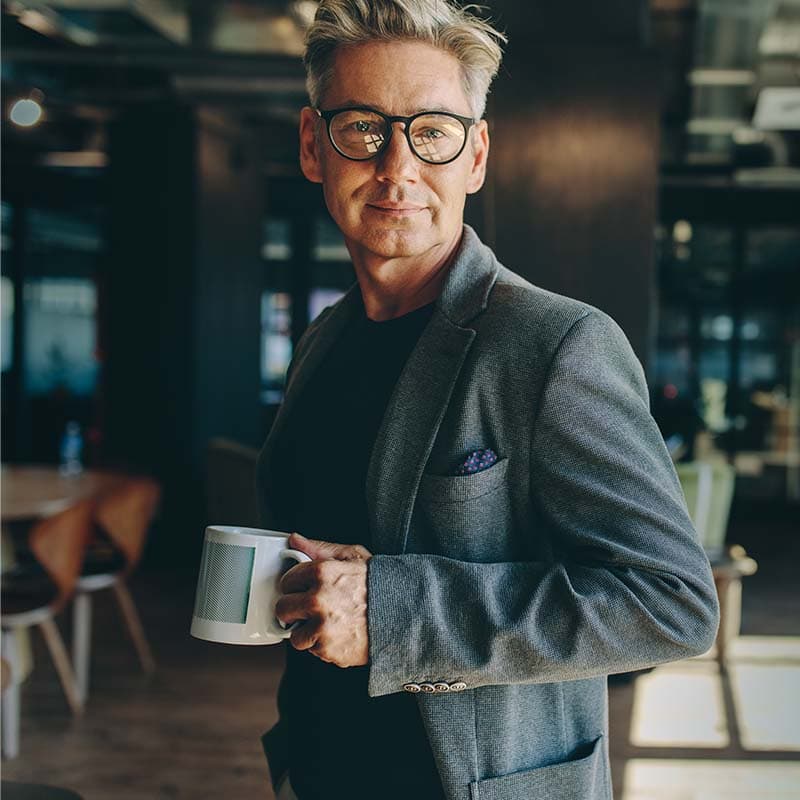 Considering Christianity can be disorienting.
You want to be confident that your view of the world is good, relevant, and true. In order to do that, you need to know whether or not Christianity is worthy of belief.
The trouble is, Christianity is largely viewed as a belief system for the weak, delusional, and uneducated. It can be extremely difficult to break through negativity and stereotypes to explore authentic, historic Christianity.
AT SIDE B STORIES, WE BELIEVE ALL DESERVE TO EXPERIENCE
Stories of skeptics who found Christianity to be reasonable and relevant.
In a story-driven, conversational podcast and a library of videos and testimonies, Jana Harmon interviews former atheists and encourages both skeptics and Christians to consider what motivates thoughtful, intelligent people to move from disbelief to belief.
THERE'S A LOT TO EXPLORE.
If you're intrigued, watch a few more videos.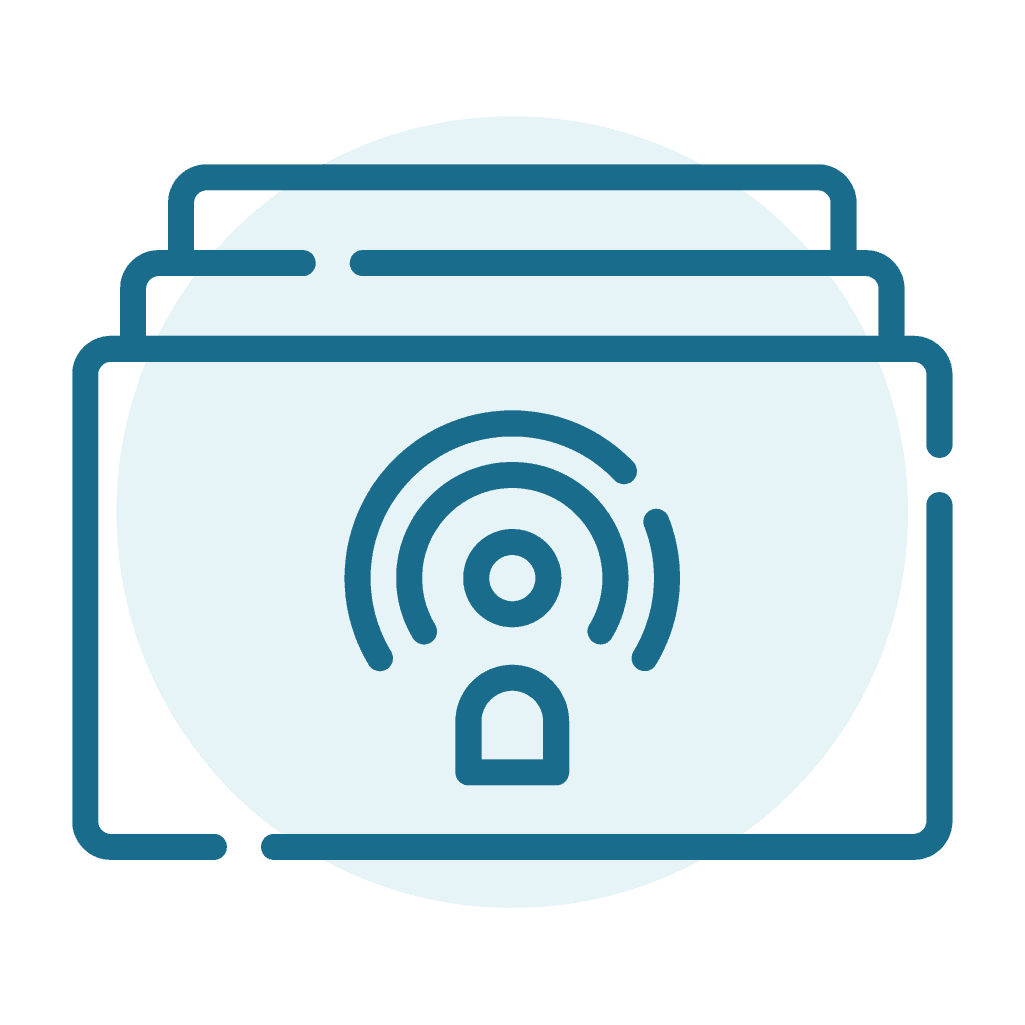 1.

Start by listening to a story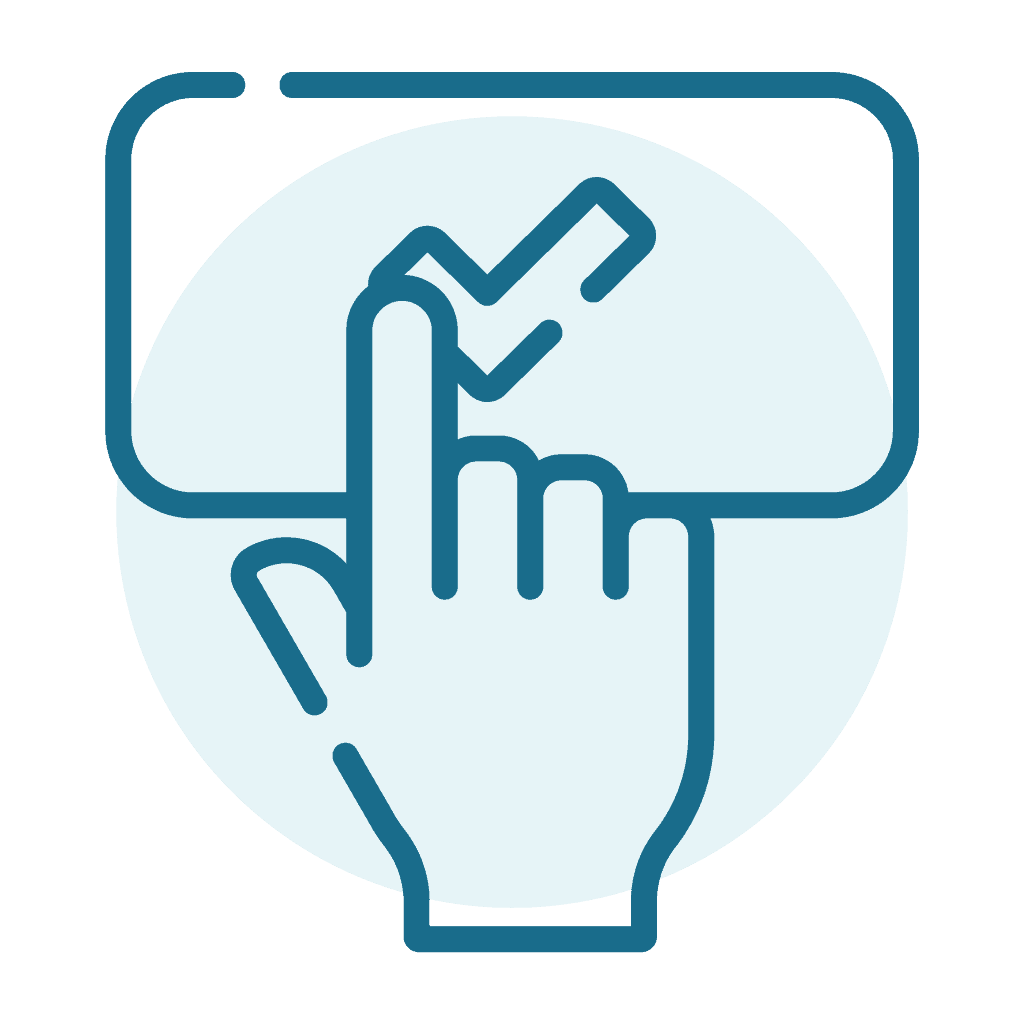 2.

Then, subscribe to the podcast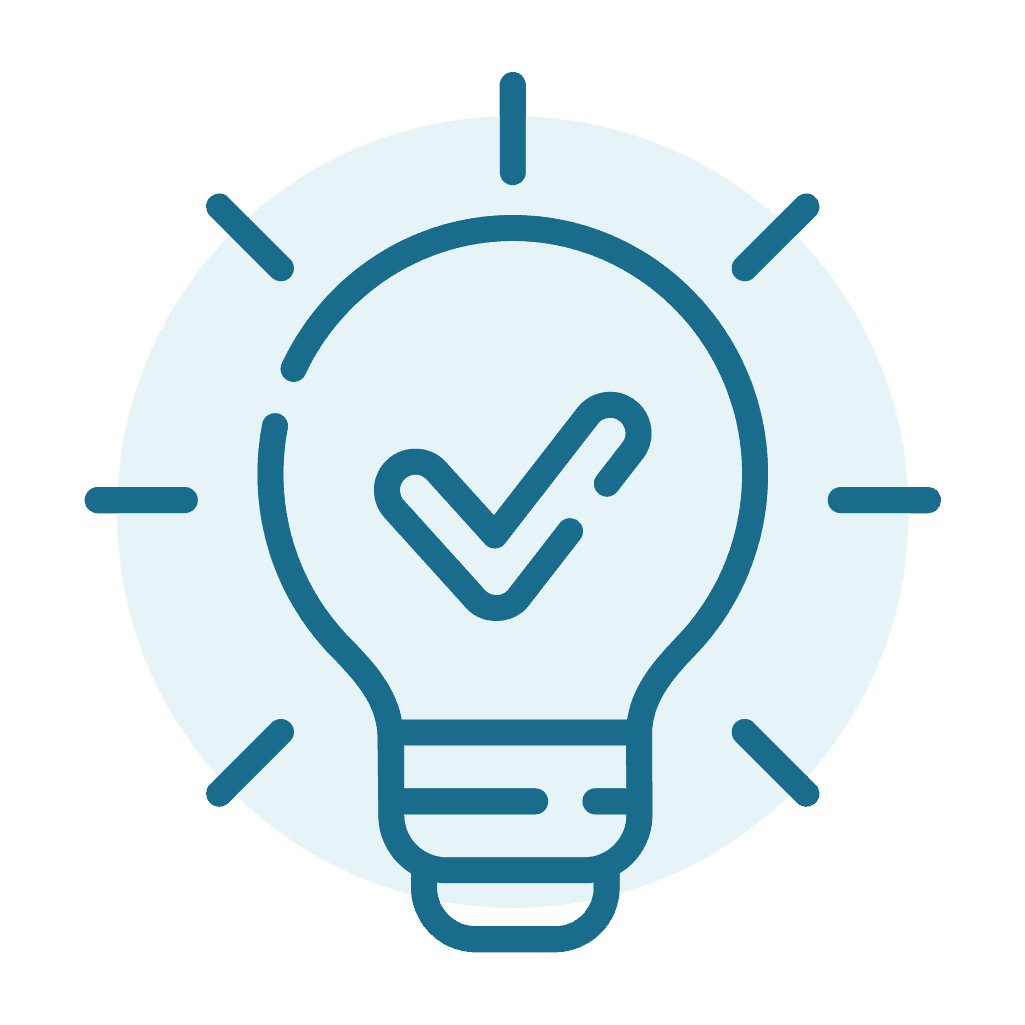 3.

Consider what you believe
Think about why people doubt, what changed their minds, and what it means for you.
WE'RE SO GLAD YOU'RE HERE
The more I investigated and probed, the weaker the atheistic worldview appeared to be. I'd hoped it would come out head and shoulders above Christianity.
I let other people do the talking as it related to whether I thought Christianity was something worth exploring, rather than letting the Gospel do the talking. That was a slippery slope.
I realized there was something very different about Christians. It wasn't just that they were nice people with good manners. The difference was that they knew Jesus.
HOW SKEPTICS FLIP THE RECORD OF THEIR LIVES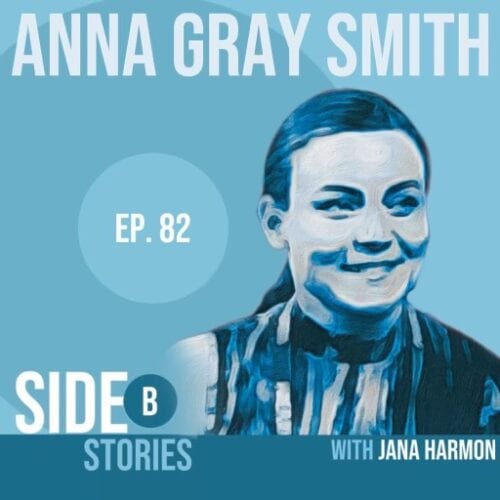 Former skeptic Anna Gray Smith questioned her childhood faith and sought other avenues of belief to find identity, meaning, and truth. Her search led her back to a more...
read more

These interviews demonstrate the importance of truly being open minded. Those who ridiculed Christianity were enlightened to the reality that belief in Christianity is not only rational, but the best explanation for reality.
Jorge
Each person here has a powerful story to tell about how their thinking fundamentally changed about God, Jesus Christ, life, and reality. My thinking has already been changed and challenged as a committed Christian. I think that skeptics with open minds will find these stories to be real, honest, and challenging.
Matt
Finally a faith-based podcast that centers around personal story and redemption in an intellectual way. I'm a fan.
Phoebe
Very interesting, thought-provoking, and inspirational interviews.
Marsha
Hearing people's honest past of dealing with issues of life, morality, the existence of God, and the brokenness of the world has been very beneficial to me. The Side B podcast is a balanced exploration of individuals' views and experiences with God, guided by Jana Harmon's thoughtful questioning.
Kneelo
Side B Stories was born from my deep desire to understand how thoughtful, intelligent atheists view Christianity, specifically through the eyes of those whose view of the world has changed dramatically over time.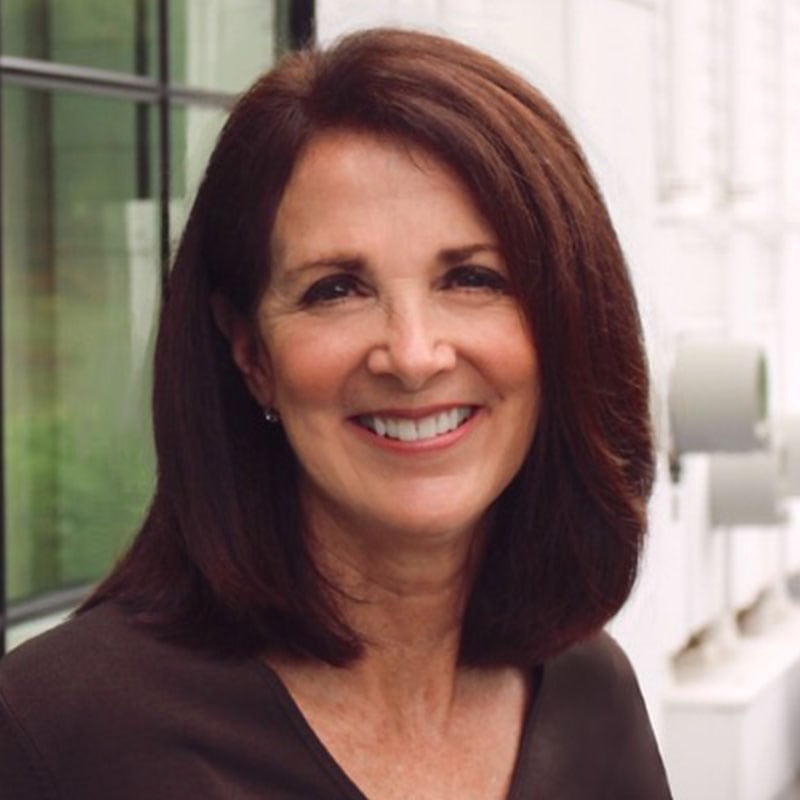 SIDE B STORIES IS A MEMBER OF THE C.S. LEWIS INSTITUTE NETWORK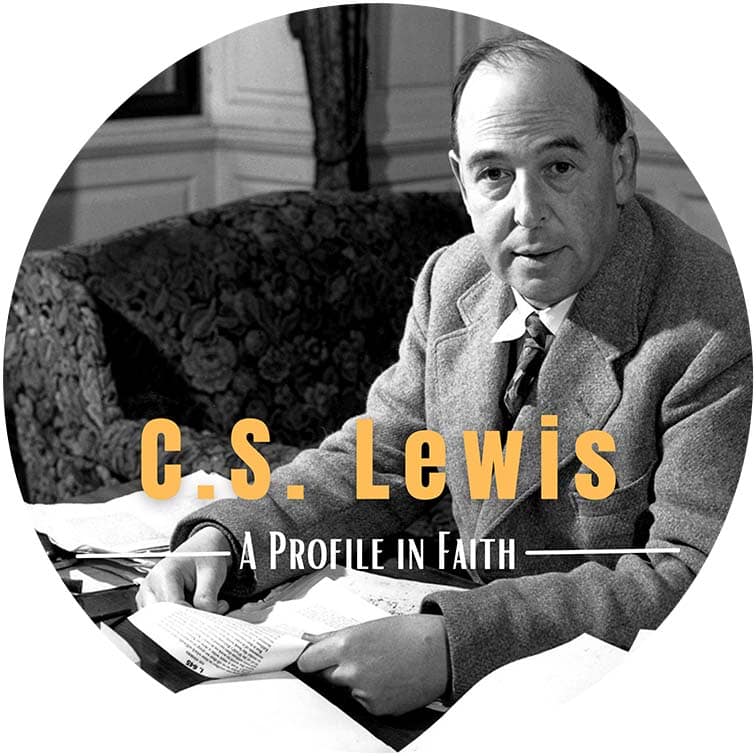 C.S. Lewis - A Profile in Faith
An e-book to commemorate and explore C.S. Lewis, one of history's most well-known former atheists.