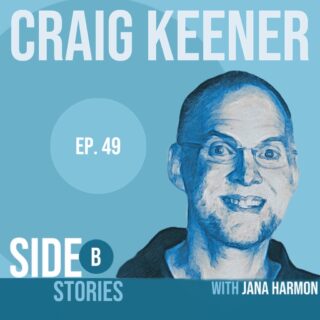 Professor Craig Keener became a convinced atheist at an early age. When philosophy left him without solid answers, his intellectual curiosity led him to consider the possibility of God.
Resources by Craig: https://craigkeener.com
Resources mentioned by Craig:
Stephen Meyer, Return of the God Hypothesis
F.F. Bruce, The New Testament Documents, Are They Reliable?