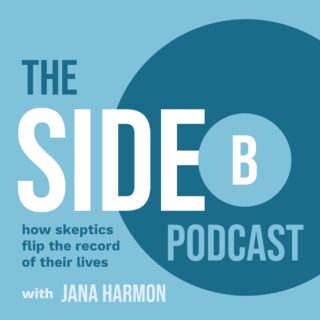 In today's episode author and scholar Dr. Carolyn Weber tells her story of moving from a busy place of survival to a place of contemplation at Oxford University.  There she met authentic Christians and was able to investigate Christianity on its own merits for the first time.
You can find out more about Carolyn's work and writing by visiting her website at www.carolynweber.com.
If you'd like to read more about her story, Carolyn's award-winning memoir describing her journeying from atheism to Christianity is  Surprised by Oxford (2011) https://www.amazon.com/s?k=Surprised+by+Oxford&ref=nb_sb_noss.
And, her newly released book  Sex and the City of God (2020) explores what life looks like when we choose to love God first.  https://www.amazon.com/Sex-City-God-Memoir-Longing/dp/0830845852/ref=sr_1_1?dchild=1&keywords=Sex+and+the+City+of+God&qid=1607450263&sr=8-1